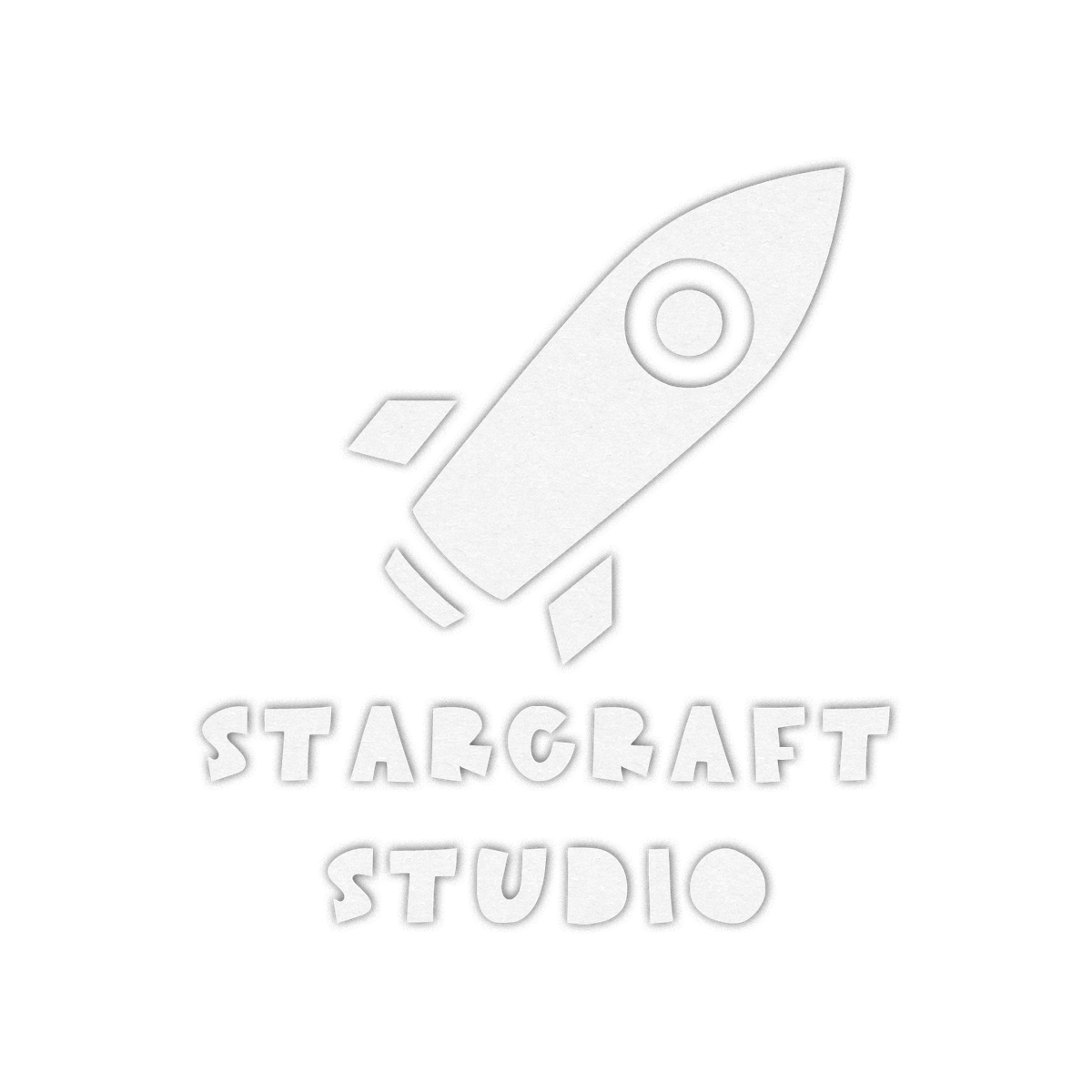 Hello, we are Starcraft Studio, an arts and crafts store by Katrina Eames and Victor Santiago.



Check out some of our projects below.
PINBACK BUTTONS



All of our buttons are handmade from recycled material including comic books, magazines, and trading cards.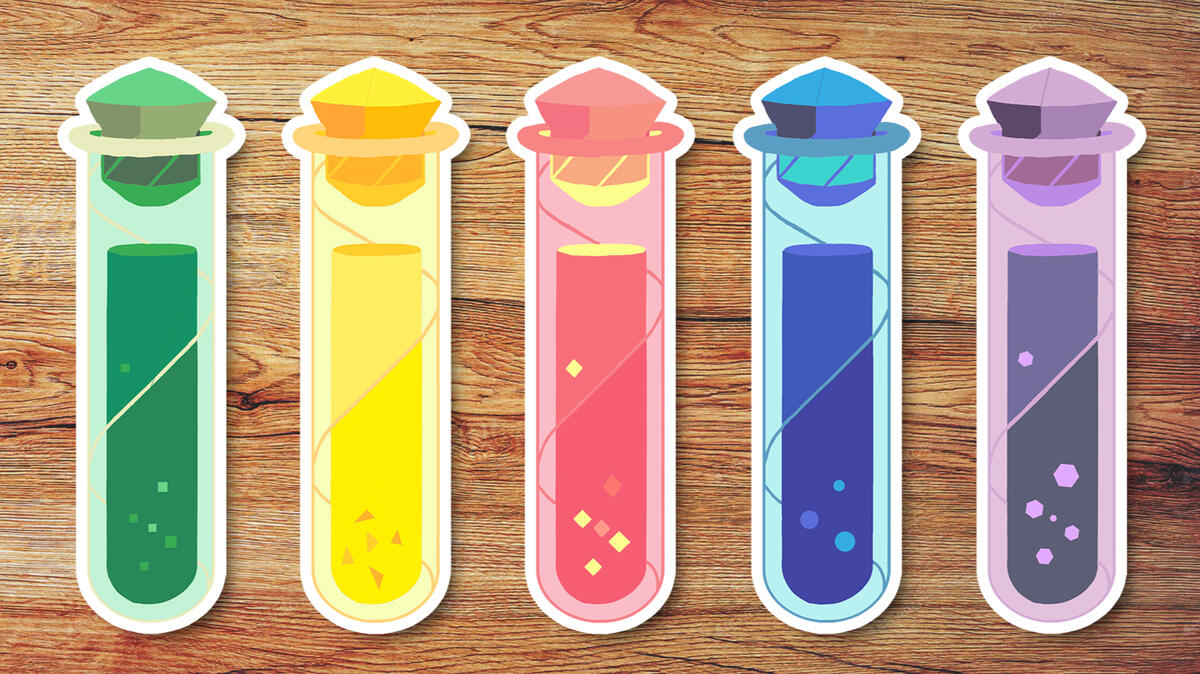 STICKERS



Check out our first sticker set, the MAGICAL SPICE RACK, now on Redbubble.
FOLLOW US
© Cayce Pollard. All rights reserved.